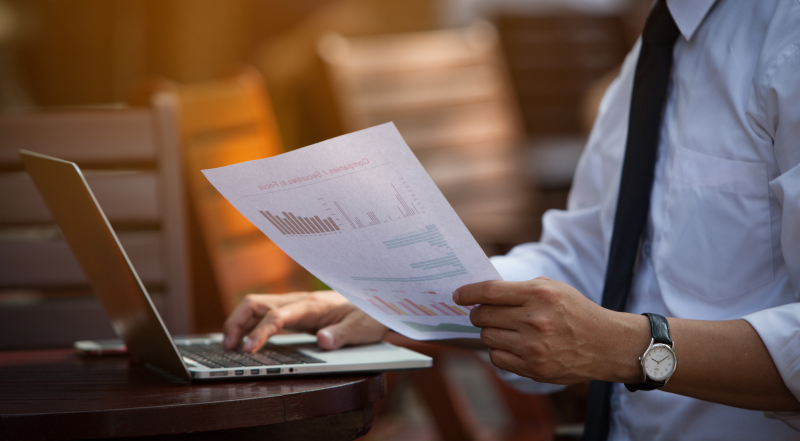 All content presented here and elsewhere is solely intended for informational purposes only. The reader is required to seek professional counsel before beginning any legal or financial endeavor.
At Finimpact, we understand the importance of organization and automation in terms of ensuring success. Having worked extensively with SMBs, it is obvious that failing to manage expenditure in an efficient way is one of the major reasons for failure.
We have compiled the list of templates below in order to streamline business processes. Basic sheets such as the startup business plan template or the loan analysis comparison could prove invaluable.
While not all of them may not be appropriate for your business, two or three well designed sheets could save a lot of resources and help to put things in the right perspective. They can replace automation or payroll software which can be quite expensive for businesses that are just getting started. Excel is the most well-known and useful tool in the world of finance and many other disciplines. It can be used to do almost anything data-related, and is perfectly suited to both corporations and small businesses. It is a premier tracking and automation tool for data analysis – one that you need to make extensive use of.
If you are looking to streamline the speed and utility of your business, consider the 50+ templates below. We created is based on some of the most recurring issues that result in failure or lost revenue. You should be using these templates or their variations in your business, as they cover critical items. Enjoy & Share
Excel Templates for Finance
The "Portfolio Management Template" was created by a Singapore investor and adapted to the US stock market. It is essentially a stock tracking tool that contains a large number of columns pertaining to your stock investments such as the fees, the buy/sell position, the date, the stock ticker, cumulative cost, transacted price, and the total number of units either bought or sold.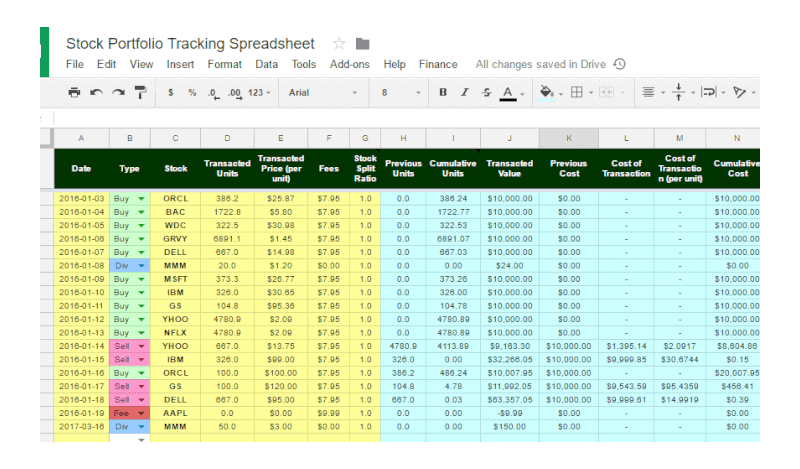 This 'Loan Amortization' template is essential for anybody paying off mortgages or dealing with real estate. It also works for consumer loans and auto loans, and large loans in general. It outlines how much you are paying on loan interest and principal and how much total interest and principal is left to pay. Simply plug in all of the details into this loan amortization excel template and you will know how much to pay for a given time period. This tool can prove especially valuable when comparing repayment terms of different loan options, such as determining which offers the best small business loans in terms of manageable repayments.