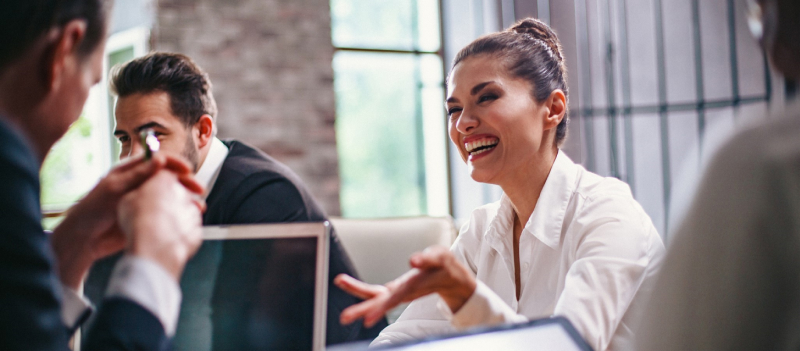 All content presented here and elsewhere is solely intended for informational purposes only. The reader is required to seek professional counsel before beginning any legal or financial endeavor.
Independent contractors and sole proprietors are both self-employed individuals without a formal business structure. Although the two are very similar the differences occur when it comes to being taxed. A Sole Proprietor can offer different services and revenue streams where an Independent contractor is confined by the specific contract or service it is providing.
Difference Between Sole Proprietorship and an Independent Contractor

Is an independent contractor a sole proprietor? A sole proprietor can complete work as an independent contractor but also has other revenue streams.
Sole proprietorship vs. independent contractor: As an unincorporated business, you'll be considered a sole proprietor.
Which is better? Neither of these classifications is better than the other. But understanding the difference can help streamline your tax filing obligations.
Sole Proprietorship vs. Independent Contractor: a Comparison
An independent contractor earns money by completing specific tasks for clients with a set fee involved. A sole proprietor can complete contract work. But they also can have other revenue streams, such as selling their products to customers.
So, what's the major difference between a sole proprietorship and an independent contractor? A sole proprietorship is an unincorporated business entity. But an independent contractor status indicates someone's employment situation and tax obligations.