All content presented here and elsewhere is solely intended for informational purposes only. The reader is required to seek professional counsel before beginning any legal or financial endeavor.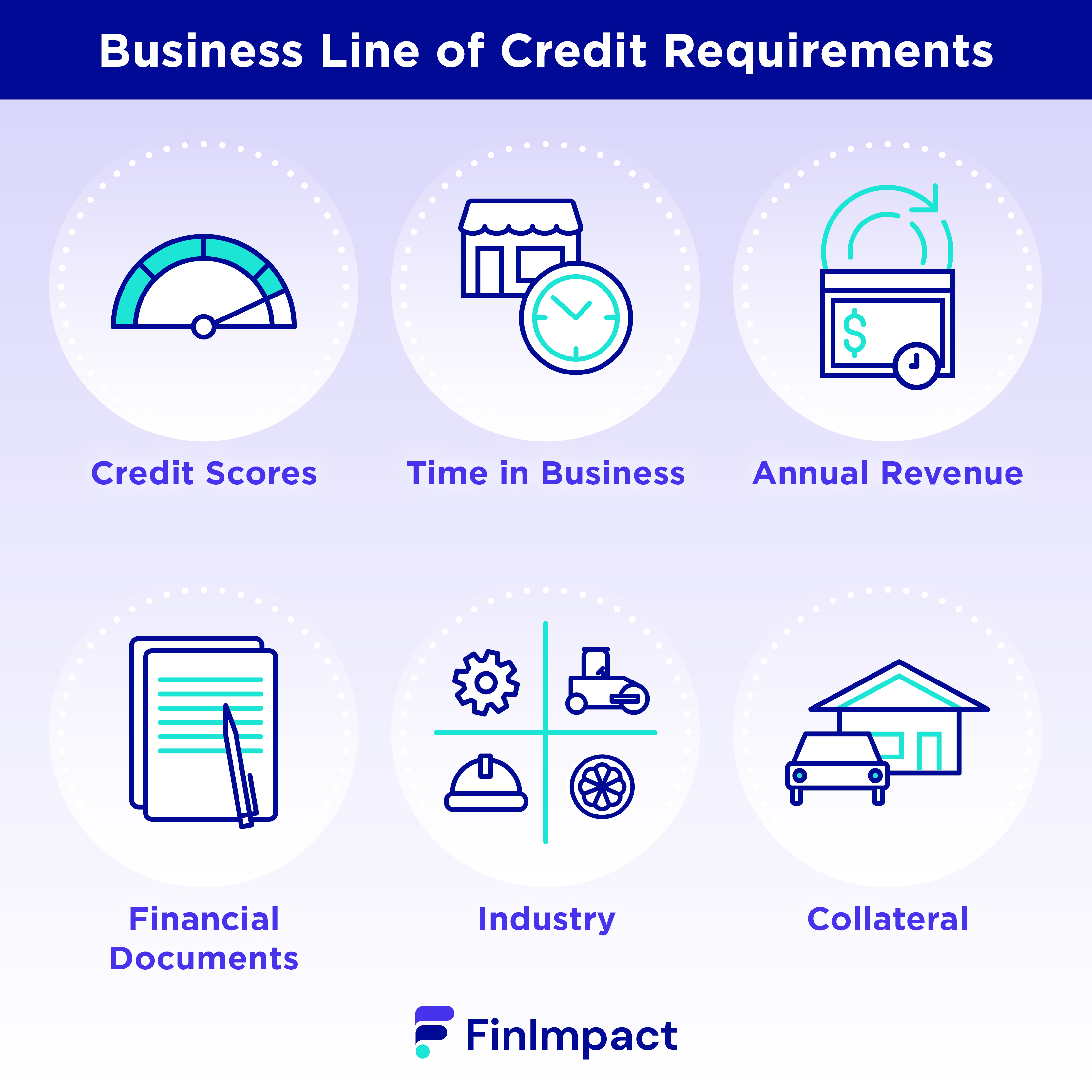 Key Points:

A business line of credit is a loan that is accessible on a recurring basis. You can draw funds and repay them as needed. You only pay interest on the money you use and not on the entire amount that was allocated. This makes a business line of credit much cheaper than traditional business loans.

Many or all of the products featured here are from our partners who compensate us. This may affect which companies we write about and where the company appears on a page. However, any analyses, or reviews expressed in this article are those of the author's alone, and have not been approved or endorsed by any partner.
What is a Business Line of Credit
An example of a business line of credit takes out a Business Line of Credit with a bank for $50,000. They are not required to use all of the $50,000. They used only $20,000 to buy a new machine to help improve production efficiency and lower costs. They use the cost savings to pay back the $20,000 plus interest over the next twelve months. Afterward they still have the $50,000 Line of Credit to help cover other costs, like payroll, repairs, & new equipment.
Requirements For a Business Line of Credit
Several factors contribute to a lender's decision to approve an application for a business line of credit. Here are the business line of credit requirements.
Personal and Business Credit Scores. Your credit history must demonstrate a strong payment history and a lengthy credit age. Lenders may look at your personal credit score as well as a require a personal guarantee. A good business credit score ranges from 70-100, whereas a good personal credit score (FICO score) ranges from 670 to 739.
Amount of Time in Business. Lenders typically won't give a new business a line of credit. You'll be repaying your business line of credit over several years and lenders need a reassurance that you can repay. Lenders prefer that a small business has been operating successfully for a minimum of two years. If you have a new business you might want to look into business line of credit vs loan.
Annual revenue. To qualify for a business line of credit you'll likely need a minimum annual revenue of anywhere from $50,000 to $100,000. Other banks and lenders may require more. Annual revenue represents annual sales or income coming into the business and before taxes, expenses, and other costs of earning that revenue.
Financial Documents. This is one of the most stringent requirements for line of credit to meet. Lenders will want to closely examine all business financials, including balance sheets, profit and loss statements, and bank statements. They will want to know if your business has ever filed bankruptcy before or if you have any liens.
Industry. Some industries are riskier than others. lenders might not want to take that risk. The age of your business could help eliminate this perceived risk and any prior experience you have.
Collateral. A secured line of credit requires you to put an asset up as collateral. This asset helps assure your lender that if you fail to repay the loan, they can seize and liquidate that asset to get the money that way. Type of collateral can be inventory, savings, invoices your business has or will send out, or even real estate.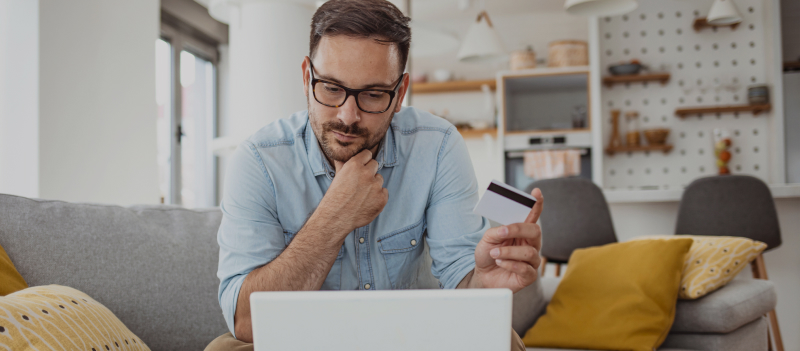 Requirements For Specific Lenders
Each lender has different business credit requirements. Here are some specific criteria for some of the top business line of credit lender selections.
Fundbox offers a business line of credit for up to $150,000.

To qualify, you need to be in business for more than 6 months and have a business checking account.

You also need an annual revenue of at least $100,000 and a FICO score above 600.
You can draw money within a 12 or 24-week term, and you'll have a 3-day grace period to make payments based on your payment schedule. This online lender received a 4.8 out of 5 rating on Trustpilot based on more than 3,000 positive reviews.
To qualify, you'll need to be in business for at least 6 months
Make a minimum of $12,000 per month in sales, and have no open bankruptcies.
The company will also consider other debts your business has as well to ensure you can afford to pay off the line of credit. If you get approved for a business line of credit, you can have access to funds in as little as 72 hours.
Offers both a secured and unsecured business line of credit with a maximum limit of $250,000.
Credibly requires that your business has been operating for at least 6 months.
You'll also need a minimum credit score of 560 and at least $50,000 in annual revenue. For loans over $100,000, you'll need to submit your most recent tax return as well.

American Express® Business Line of Credit offers a business line of credit ranging from $2,000 to $250,000.
They need you to have a business checking account In business for at least 12 months. They also pull both your consumer and commercial credit scores. All businesses are unique and are subject to approval and review.

Th

ey offer a business line of credit for up to $250,000.
To qualify, you need a minimum credit score of 600 and must have been in business for more than 6 months.
You also need a business bank account and a minimum of $10,000 in monthly revenue. Approval response in as little as 5 minutes. Each draw from your line of credit is paid with fixed monthly or weekly payments over 6 to 12 months.
Final Word
The interest is charged only on the amounts you borrow, even if you were approved for more. This can make a business line of credit a more affordable option than a traditional business loan.
Fundbox is the best option. Fundbox offers low line of credit rates, upfront fees and doesn't require an excellent credit score. Once approved, funds are available to you immediately. Read our review on Fundbox here to learn more.