All content presented here and elsewhere is solely intended for informational purposes only. The reader is required to seek professional counsel before beginning any legal or financial endeavor.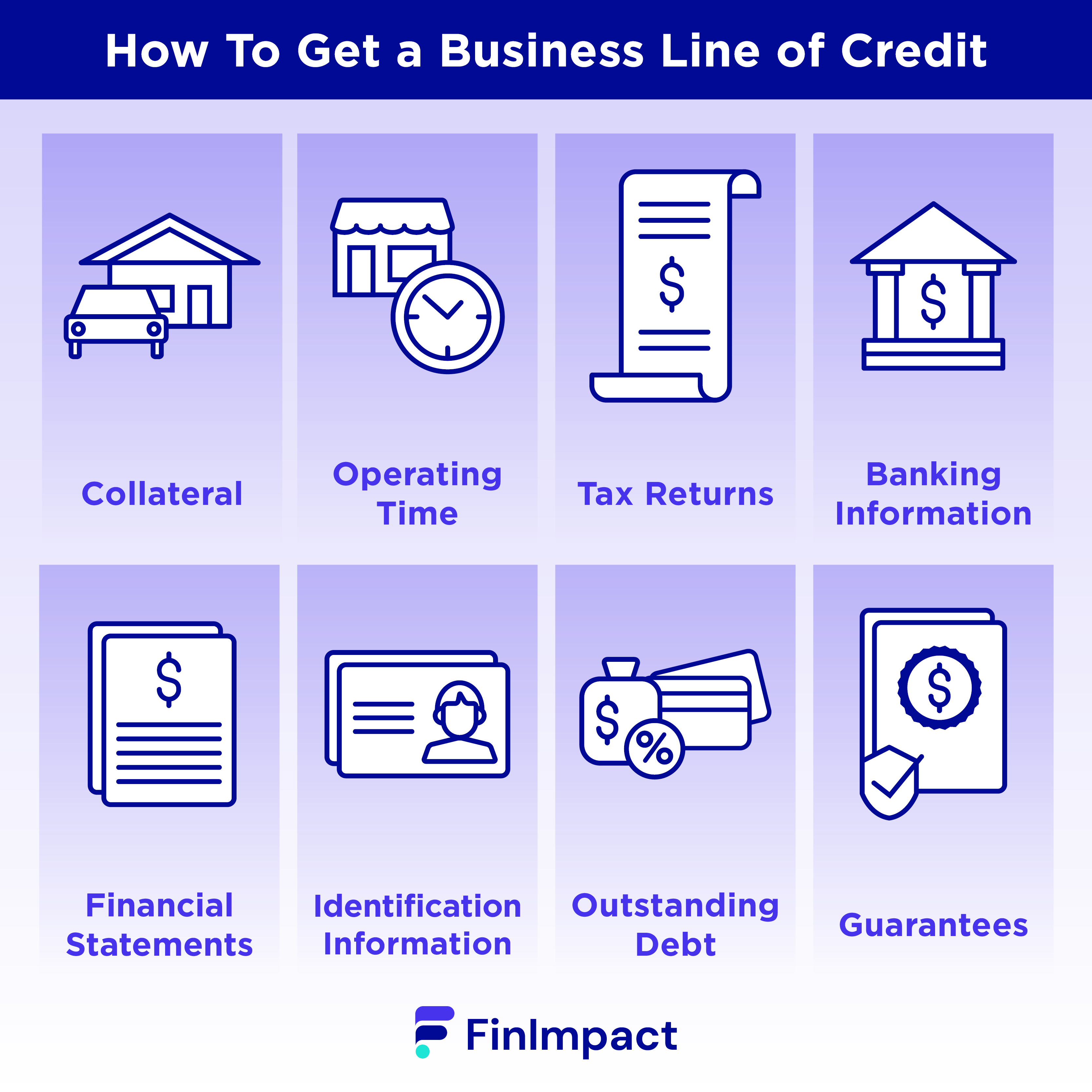 A letter of credit is an agreement between 3 parties. The party buying a product, the party selling the product and the entity guaranteeing the payment for the product. It is needed and mostly used in international trade where shipment of the product, its arrival and hence when to pay often don't coincide causing budgeting issues for both businesses. The party guaranteeing the payment will often pay for the product on behalf of the buyer once it receives proof of shipment and before the buyer receives it. This ensures cash flow for both businesses and establishes trust in international trade.
How Does A Letter Of Credit Work
A letter of credit is most often issued by a large bank or international bank, and there is a process to follow to purchase one. Typically, the buyer will purchase a letter of credit in their home country. The parties involved in a letter of credit include the buyer, seller, and the bank.
Before a bank will issue a letter of credit:
it will conduct a background check on the buying company, check the credit, and possibly require a deposit.
There are also documentation requirements, including invoices, bills of exchange, licenses and other government documentation, and shipping and transportation documents.
Once approved, the letter is drafted and will outline the terms and conditions of the payment. It includes not only the payment schedule, but also when the goods or service are expected.
In the event the payment terms are not met, the bank will issue the payment but only after all the requirements outlined in the letter have been met.
Apply for a letter of credit even if you don't need one, it will become useful...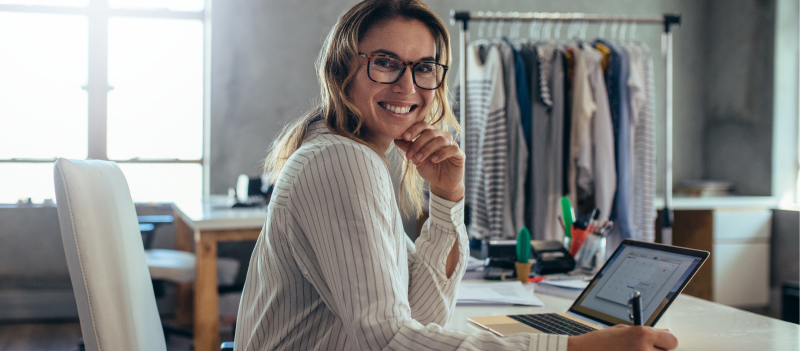 Costs of a Letter of Credit
As with all types of business funding, there are costs associated with obtaining a letter of credit.
There will also be fees involved, including courier fees, transfer, wiring, and bank fees. While the buyer may be the one picking up the cost of the letter of credit, the seller may be responsible for some of the fees too.
The Pros and Cons of Letters of Credit
If you're a small business owner, then you may need to weigh the pros and cons of this type of transaction at some point, especially if you have a lack of other financing options or credit.