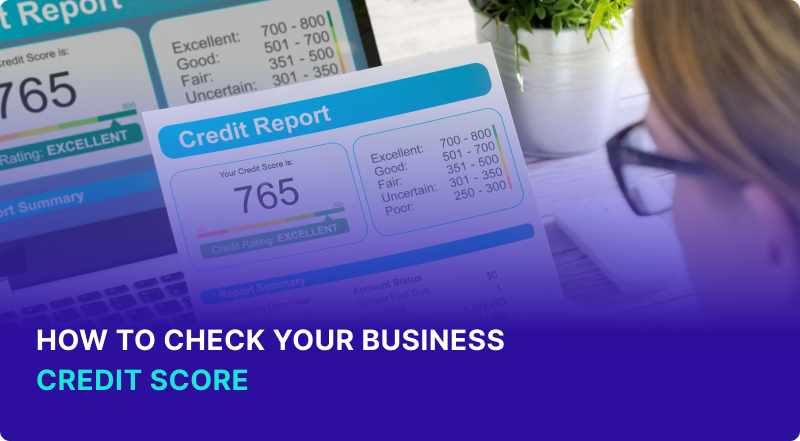 All content presented here and elsewhere is solely intended for informational purposes only. The reader is required to seek professional counsel before beginning any legal or financial endeavor.
There is hope! Even if your personal credit score is bad, you can still find business loans for bad credit. Spend some time researching how to set up and improve your business credit score. There are a plethora of services out there willing to help and guide you through this important endeavor.
How to Request Your Business Credit Score
Entrepreneurs can request and review their business credit score to see where their credit stands. The three major business credit reporting agencies that calculate and monitor business credit include Dun and Bradstreet, Experian and Equifax. Expect to either pay an ongoing monthly subscription to access this information or there may be the option to make a one time payment for monthly or yearly access to that data.
It's important to understand what helps build a strong business credit score, how to build business credit in general, and what actions can inadvertently impact one's score.
How to Request Business Credit Information for Free
Requesting business credit information including your business credit score does come with a price, however one may receive partial information specific to their score for free. Here's an example of what this may mean. Dun and Bradstreet's Credit Signal product that gives users a 14 day snapshot into their credit activity across multiple business credit platforms.

What information Do You Need to Check Your Score?
Once you've set up and established your business credit profile, it's pretty straightforward to check your score. You'll need the identifying information needed to log into your account profile. You should be looking at the following information:
Payment reporting - Ensure that your timely payments are reported to the credit bureaus, that everything being reported is accurate and that no fraudulent activity is occurring on your account.
Past and current creditors - What banks or other financial organizations do you currently have loans or other financial products that you're paying on? Review this information to make sure it's accurate.
Current amount owed for loans or other credit products - By checking the amounts that you owe, you should also take time to notice your credit utilization rate, which is how much of your available credit that you're currently using.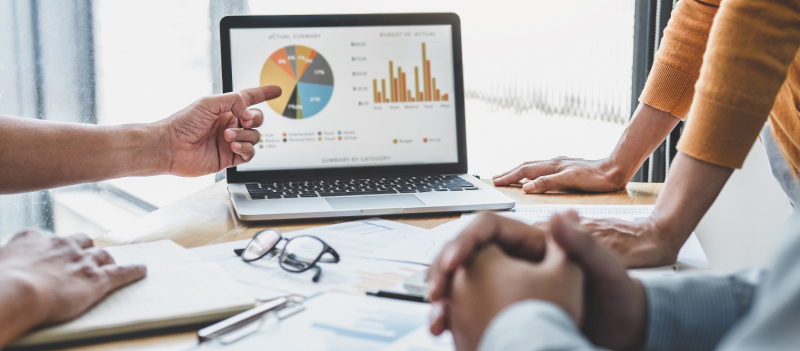 How Often Should You Check Your Score
There aren't any hard fast rules related to the frequency in which someone should check on their business credit score. You may even choose to use a tool that reports your credit score on a monthly basis or you could use a business credit monitoring service. Here are a few factors to keep in mind when deciding the logistics of your business credit review process:
Credit bureaus update account information that impacts a business credit score and typically that timeframe is between 30-45 days.
Perhaps a business owner has borrowed a significant amount or was late making a payment on an account. Those actions may potentially impact a business credit score.
A loan product or credit card was paid off and you would like to check and see the impact of that action on your overall business credit.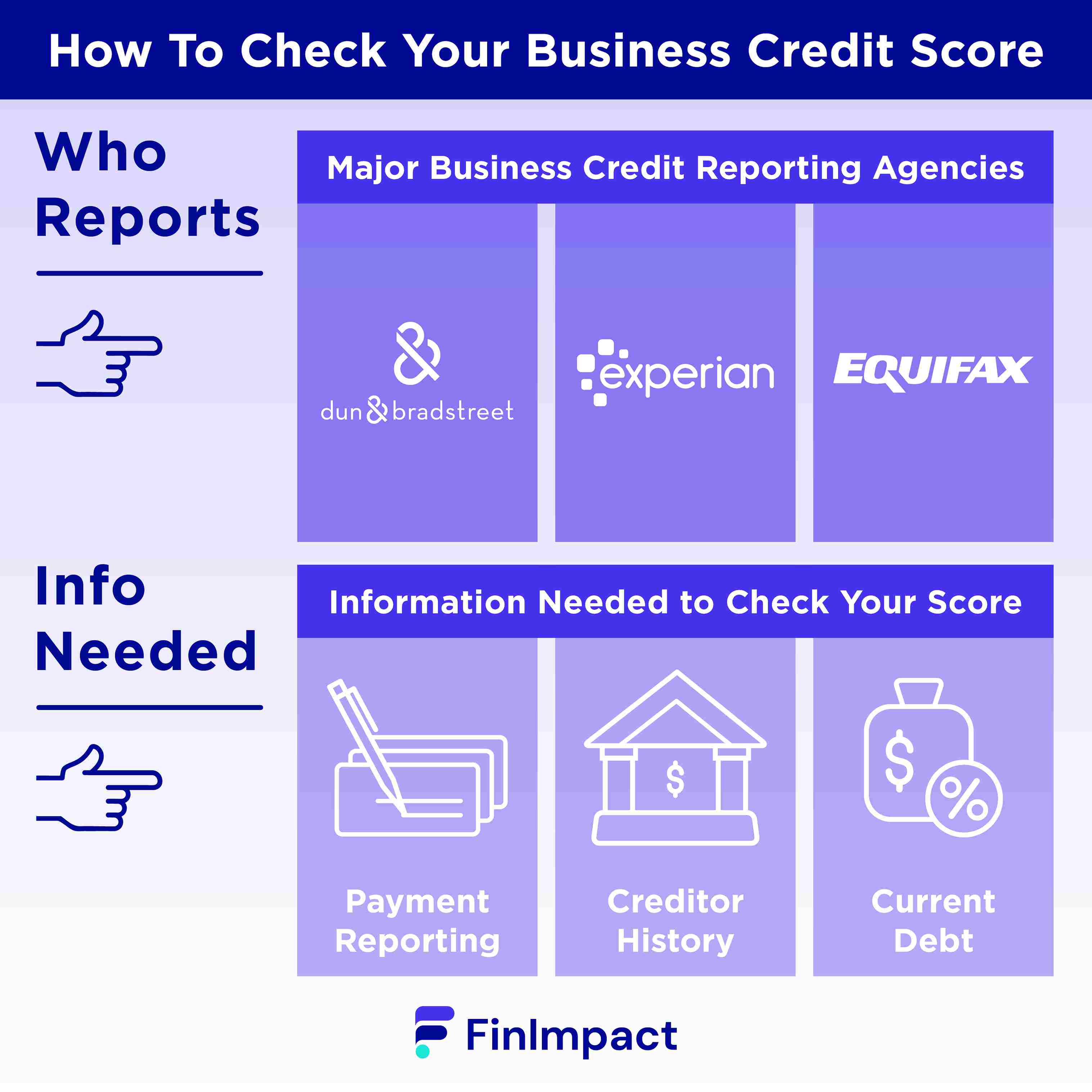 Takeaway Tips
Building a healthy business credit score will help you to avoid mixing your finances and connect you with better financing opportunities.
If you're in the process of expanding your business, connect with your local Small Business Administration office or reach out to the Chamber of Commerce for community support, mentorship and connection.
Finally, consider the lending resources available to you. There are companies, such as Upstart Business Loans, that work with small businesses to find the right loan for their financial situation and help entrepreneurs thoughtfully plan and manage for those moments.